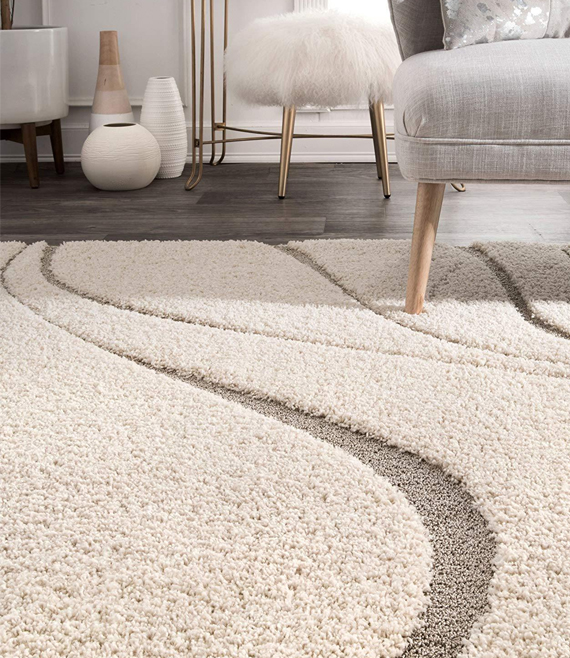 We are flooring experts and we love what we do
At Image Flooring Inc. we are a family-owned business with many years of experience in the flooring industry. We work hard to ensure that we partner with the best manufacturers in the flooring industry to provide our customers with high quality flooring at affordable prices. It is our mission to build relationships with our community and create relationships that will last for many years to come. Image Flooring works with phenomenal contractors who take care during the installation process ensuring beautiful floors every time. We value the customer experience, and our goal is to help you through the process from selection to installation with ease. We know the ins and outs of each type of floor that we carry and can help you make informed decisions based on your particular home, life and style. We offer an incredible variety of carpet, luxury vinyl, hardwood, cork, laminate, tile, and sheet vinyl. There is sure to be something for everyone here at Image Flooring in Winnipeg, MB and we look forward to working with you.
Our Story
Image Flooring Inc. is located at 844 McLeod, Unit H, in the northeast area of Winnipeg. Here at Image, we take pride in the community and in building long-term relationships with customers, home builders, home renovation contractors, and commercial owners. Our friendly, knowledgeable staff use their many years of flooring experience to guide customers through their flooring selections. Our 2500 square foot showroom offers a vast choice of all flooring products; residential carpet, hardwood, laminate, sheet vinyl, vinyl luxury tile & plank, ceramic tile, and commercial options. We employ long-term, experienced and professional installers. Our goal is to provide 100% satisfaction throughout the full floor purchasing process, from a free onsite visit and measure to selection of products, quotes, and installation.
Our Testimonials
Caitlin Doucette
01/09/2021
I had heard amazing things about this company which was local to us. We really liked Don and his help with the quotation process. The install is where things went wrong. A 3 day job ended up being 9 days of chaos in our house that we just moved in to. Some things were not in their control, but most of them were. Installers left cigarette butts on our property, didn't work full days, and left a mess. I contacted them afterwards to provide feedback, they indicated they would contact me the next day, and I never heard from them. Giving 2 stars as I really like the carpet and the quote process was quick and easy.
Bogdan Krawczuk
29/11/2020
It was great.The lady who works there is so knowledgable. I found my perfect floor.
Jean-Luc Villeneuve
20/09/2020
Great service. Rod did a beautiful install of our tiles. We recommend. This was our third job with them and plan on going back next time we need flooring.
Great selection for a smaller sized flooring retail store. Staff is fantastic, and they have quality products & installations! Highly recommend
Great flooring store! The staff is very friendly and knowledgeable with a lot to choose from. Lynda went out of her way to bring in flooring that was almost an exact match to some existing flooring I had in another room! Really good pricing too! Way better than the box stores.
Todd&Sherisse Asman
23/03/2019
Very helpful and patient! Lynda is amazing!
Very helpful. Great staff.
Francisco Carvalho
25/08/2018
Great selection, great service.
We are ready to help you elevate the look and style of your home and business, call us today!
How to Connect With Us
If you've got questions or ideas you would like to share, send a message. For anything more specific, please use one of the addresses listed below.
Request a Free Estimate
After we get some information from you, we'll set up a time to discuss your project in further detail.