Aria Vents Winnipeg, MB 
Aria air vents are beautifully designed air vents that have been designed to be used with all types of flooring materials. Aria vents are the first ever modular air vents, that are designed to have a minimalist look unlike any other air vent on the market. These stunning air vents replace the out-of-date grated air vents that we are used to seeing in homes. Since these air vents are minimal, they look wonderful in any home and can coordinate with many different types of home décor. Here are some of the wonderful features offered with the Aria vents.
Air Flow Control
With the Aria vents you have control of the air flow that is coming through. These vents have dampers, and you can move the dampers at any time to adjust their position to have your desired amount of air flow coming through.
Tried And Tested
We really love the Aria vents because they have been tested by third-party testers. Purchasing products that have been third-party tested is a great idea because that means the company is really putting out what they claim they are. All Aria products are constructed in accordance with industry standards.
Safe For Pets And Kids
One of the great parts of the Aria vents design is that they are child and pet proof. You will not have to worry about any toys falling into the ducting because the Aria vents design will ensure that these items are caught before they can fall through. Also, the sleek nature of the design is such that there aren't any edges or cracks where pet tags could get caught if a furry friend is rolling around in the area.
Cleaning Is A Breeze
Cleaning the Aria air vents is quite simple. You only have to slide the plate out and you can wash and clean the area and ducting. This is great to keep allergens down in the home. And will keep your family breathing fresh air from the Aria vents. Keeping your air vents clean has never been easier than with the Aria Vents.
We carry a couple of different Aria vent styles. The Flushmount Pro has a modern look with a high-end construction this air vent is installed into the ducting prior to flooring installation. We recommend a professional installation of the air vent to ensure proper installation. The Flushmount Pro is made of one single air vent that circulates the air. In addition to the Flushmount Pro we also carry the Aria OG. The OG is constructed of solid steel and can be made to fit any surface. All the vents offer the same minimal style which adds a modern look to your home. Gone are the days of the unsightly old fashioned grate vents throughout your home, it's time to step up your style and choose these sleek durable Aria vents.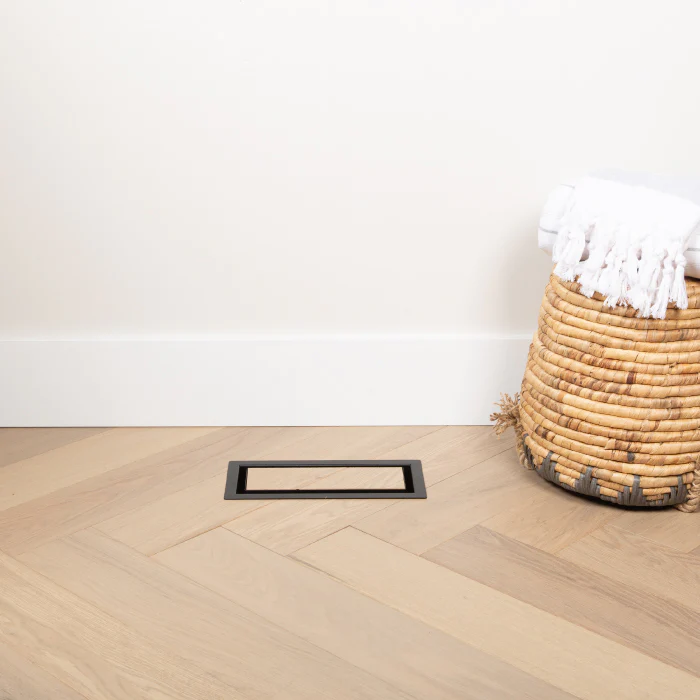 Aria Vents Gallery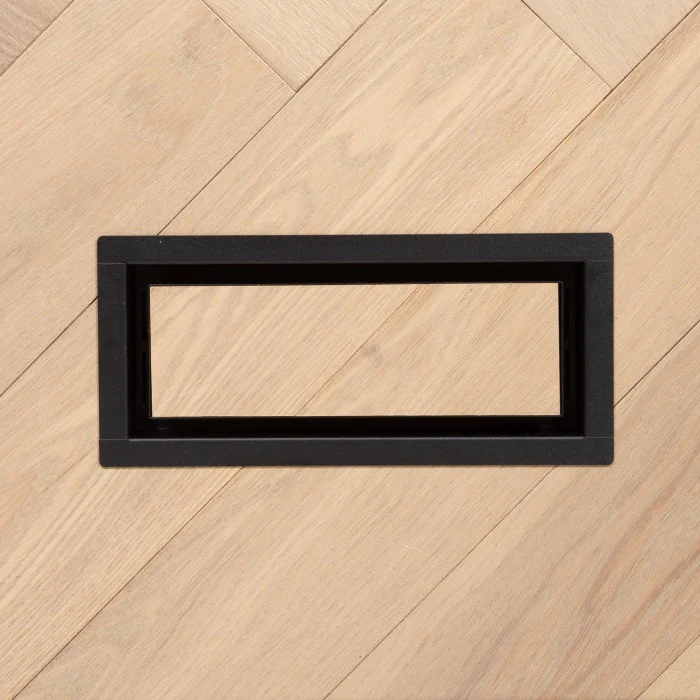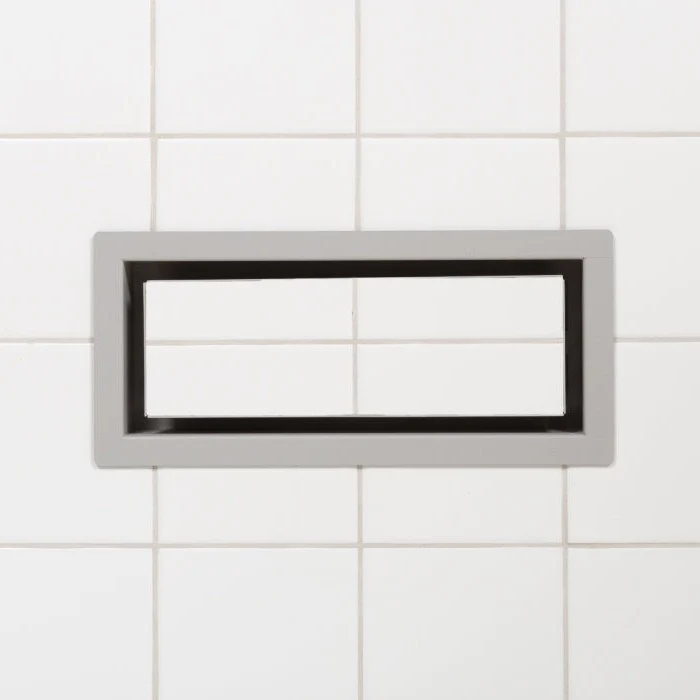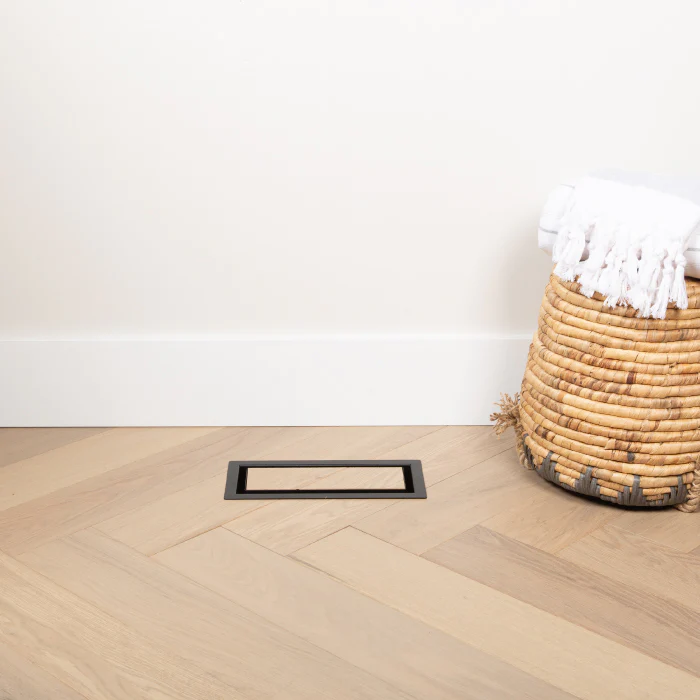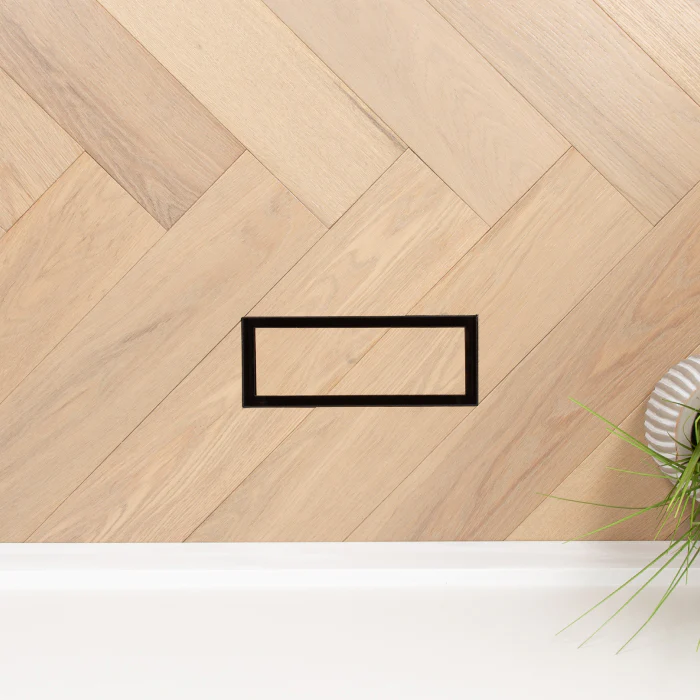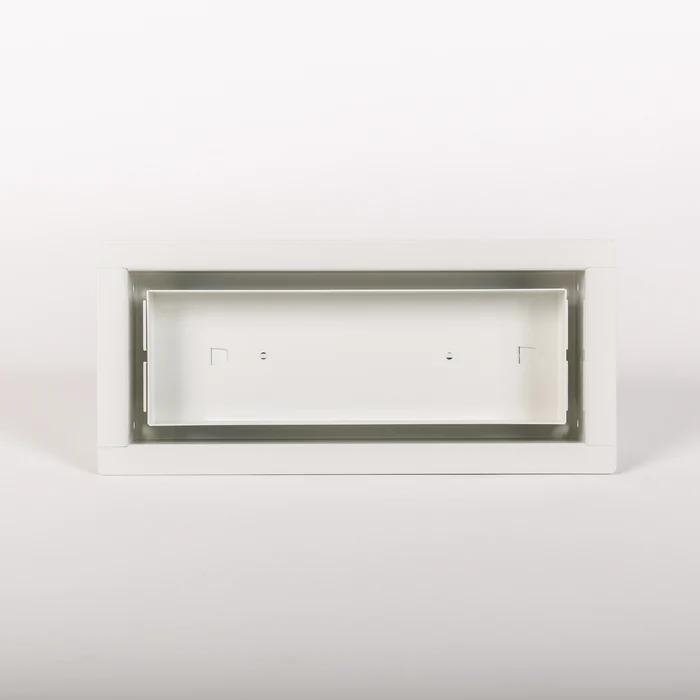 We are ready to help you elevate the look and style of your home and business, call us today!
How to Connect With Us
If you've got questions or ideas you would like to share, send a message. For anything more specific, please use one of the addresses listed below.
Request a Free Estimate
After we get some information from you, we'll set up a time to discuss your project in further detail.