Cork Flooring store in Winnipeg, MB 
If you're looking to update the flooring throughout your home our flooring experts at Image Flooring in Winnipeg, MB think you should consider cork as one of your options. Cork is a little-known flooring solution and yes, we do mean flooring that comes from the same material that is stopping up your wine bottle! There are several reasons why we think cork would be a wise choice, cork is beautiful, sustainable and an up and comer in the flooring industry. Though cork may not be top of mind when considering your new floors, cork is also a budget friendly and beautiful option that may just surprise you!
Sustainability is something that is becoming important to more and more people. What makes cork sustainable is that it comes from the trees, but the trees do not have to be cut down, making cork less harmful on the environment than some of the other floors on the market. Cork is harvested from the bark of cork trees, and because it comes from the bark the trees do not have to be cut down. This means the trees enjoy a long life, and the creation of cork floors do not have as big of a negative impact on the environment.
Aside from sustainability there are several other features of cork that set it apart from the rest. One of those is that cork tends to be hypoallergenic. Dust and other particles are repelled from cork, so they don't have time to settle and cause harm to those who are susceptible to allergy suffering. Comfort is another characteristic that cork is known for. Cork has a natural springy feel underfoot and offers a comfort when walking or standing upon it. Installing cork in kitchens and workrooms is ideal for the comfort, and toddlers will appreciate the natural softness if they experience a tumble.
Cork has a natural ability to insulate the room it is in, offering more warmth in the winter and coolness in the summer, this will serve well for electric bills year-round, but especially during our brisk Winnipeg winters. And let's not forget that cork has a longevity that is practically unheard of when flooring is concerned. Cork is resistant to scratches and dents, and the nature of cork is such that even if a piece of furniture sits on it for extended periods of time it will still bounce back and look as good as new. Cork has been known to last for as long as 40 years, making it an investment that is well worth it.
With so many incredible characteristics we know that you are wondering if it looks as good as it sounds. And the answer to that is a resounding YES! Cork has a lovely texture and comes in a variety of colors. The richness of cork adds an earthy element to the home that is bound to enhance many different home aesthetics. The natural earthy appeal of cork is unlike any other floor out there.  Corks beauty will inspire an incredible look and style within your home that is bound to create the ambiance you are looking for. Our knowledgeable staff at Image Flooring, Winnipeg, MB is looking forward to exploring the opportunities that cork has to offer you.
We provide Hardwood, Carpet, Carpet Tile, Sheet Vinyl, Tile, Luxury Vinyl Tile, Cork, and Laminate Flooring flooring installation, and upgrades. We serve all cities around Winnipeg, MB including Steinbach, MB, Portage la Prairie, MB, Selkirk, MB, Winnipeg Beach, MB and more. Call us at 204-663-0203
Engineered  Wood Flooring Gallery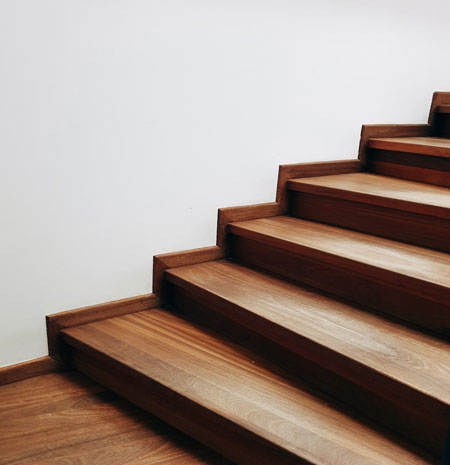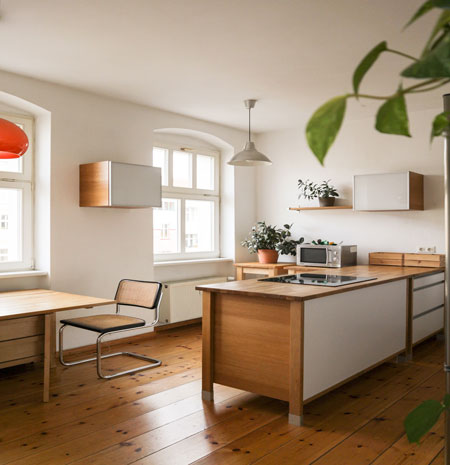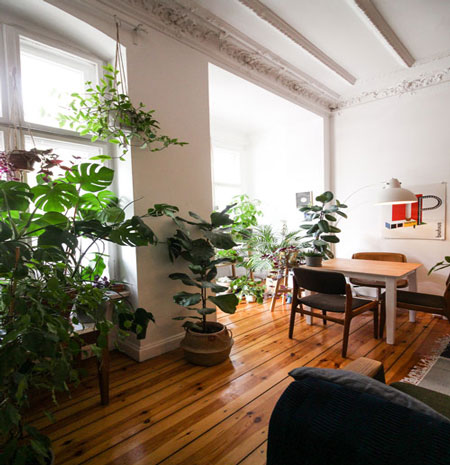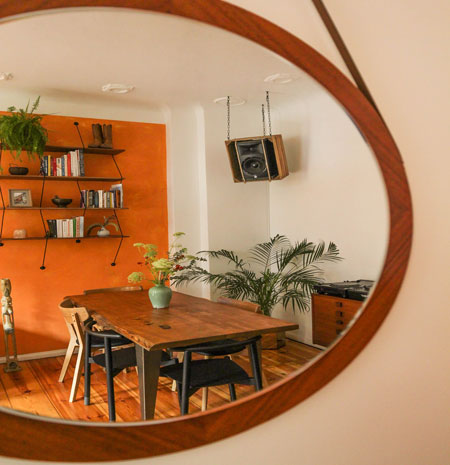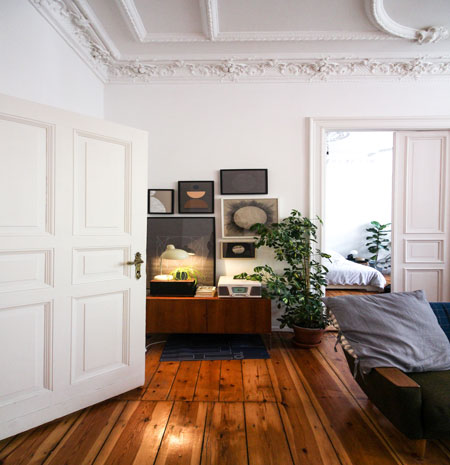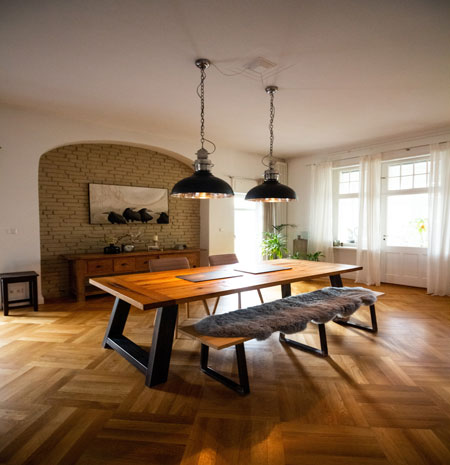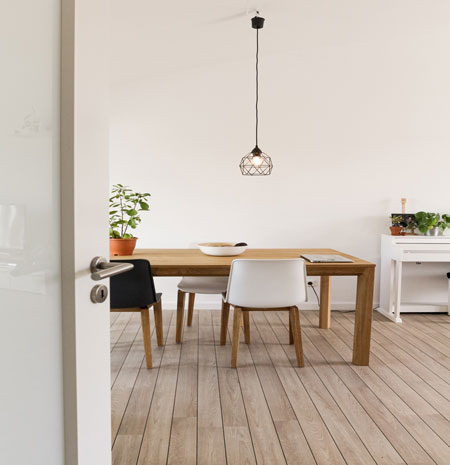 We are ready to help you elevate the look and style of your home and business, call us today!
How to Connect With Us
If you've got questions or ideas you would like to share, send a message. For anything more specific, please use one of the addresses listed below.
Request a Free Estimate
After we get some information from you, we'll set up a time to discuss your project in further detail.