Carpet Tile Flooring Store Winnipeg, MB
What are carpet tiles? They are exactly what they sound like, modular segments of carpet that are typically square, and can be laid out together in a room. At Image Flooring in Winnipeg, MB we have noticed that carpet tiles are a less commonly used carpeting option. Carpet tiles are more typically used in places like offices and gyms, but more and more frequently we are seeing carpet tiles used in various areas of the home. Carpet tiles can be fun and versatile because you can mix and match patters and colors, making them a fun carpeting choice in a playroom, basement, or classroom. Many homeowners who prefer hardwood floors throughout their home are choosing to use carpet tiles in lieu of an area rug in their living rooms and entryways. Here are several reasons why we love carpet tiles.
Carpet tiles are typically less expensive than regular carpeting. You can buy a few tiles for a particular area or enough to complete an entire room, which makes them a cost-effective option especially if you are only looking to carpet a small area. Another cost saving feature of carpet tiles is that if there is damage or staining that cannot be easily fixed or cleaned, you can replace just the specific tile or tiles that are affected, rather than replacing the entire room of carpet. Another reason carpet tiles are cost effective is because you don't need to purchase a pad to go underneath like you would with standard carpeting. Image Flooring in Winnipeg, MB always keeps your budget at the top of our mind.
Convenient and easy installation is another great feature of carpet tiles. Carpet tiles are packaged in boxes making them easy to transport and move into the installation space. Once they are at the installation space the installation process is as simple as laying out the tiles and sticking them down. Another great advantage of carpet tiles is that they can be more easily installed in oddly shaped rooms. If the room has an odd shape cutting them down to fit into an area is quite easy to do. Carpet tiles are also customizable. You can create a pattern mixing and matching colors and styles to create a unique look just for your home or office. All in all, the process of installation for carpet tiles is painless!
At Image Flooring in Manitoba, we think that keeping carpet tiles clean is a breeze. Regular vacuuming will keep them fresh and looking great. Occasionally we recommend cleaning them to bring up any stains from regular foot traffic. Keeping up with regular maintenance will have your carpet tiles look fresh for years to come. As we mentioned before, if you do have a tile that is stained beyond the ability to clean it, you can easily replace one or a few tiles at a time without having to uproot the entire room of carpet. This is a great asset especially if you have your carpet tiles in an area that may be prone to high traffic or spills like an office or playroom.
Carpet tiles are up and coming in popularity and for good reason. There is so much flexibility and simplicity with carpet tiles, you will want to have them in your space. At Image Floors in Winnipeg, MB we have experts standing by to assist you in making a selection for the perfect carpet tiles for your space.
We provide Hardwood, Carpet, Carpet Tile, Sheet Vinyl,Tile, Luxury Vinyl Tile, Cork, and Laminate Flooring flooring installation, and upgrades. We serve all cities around Winnipeg, MB including Steinbach, MB, Portage la Prairie, MB, Selkirk, MB, Winnipeg Beach, MB and more. Call us at 204-663-0203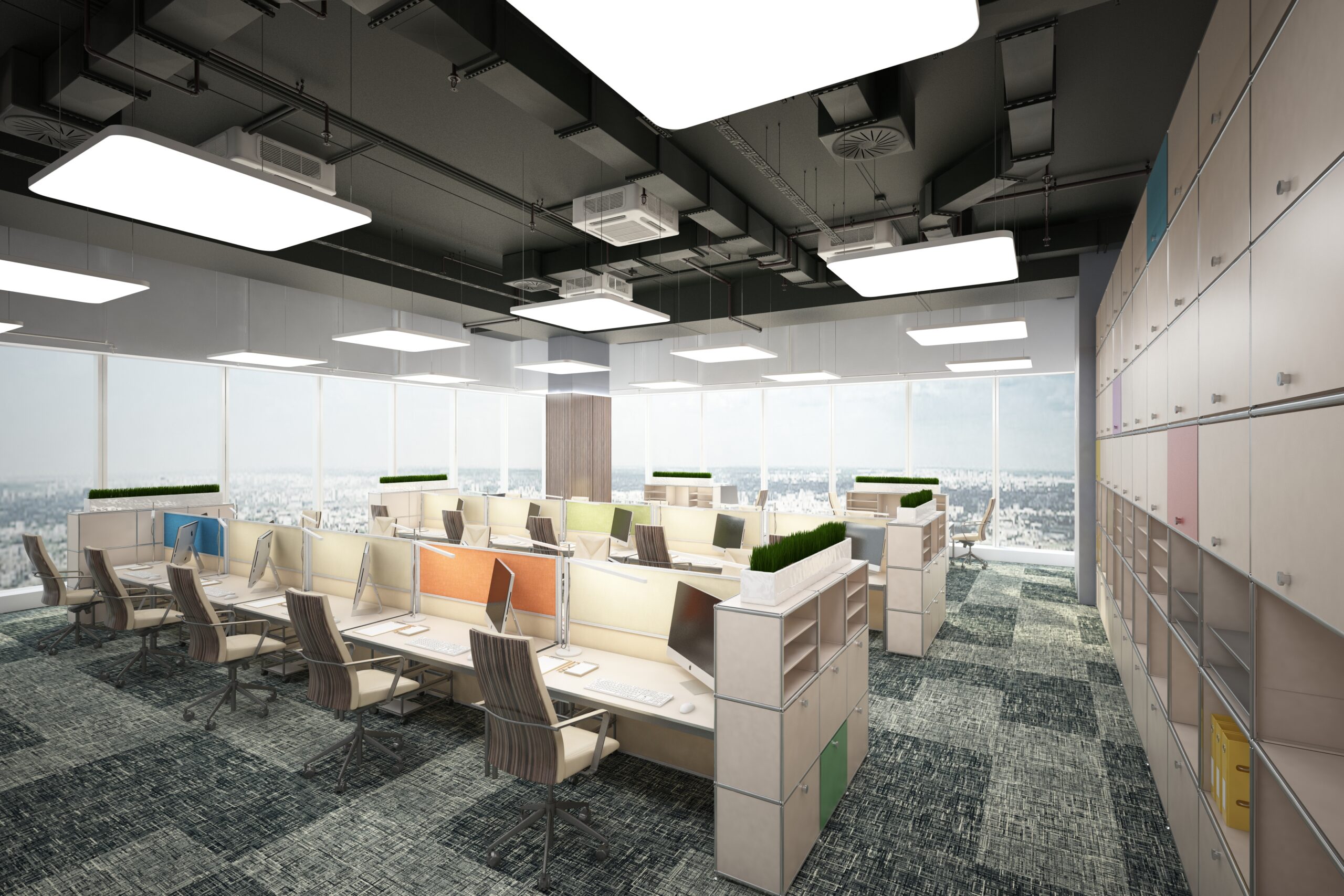 Carpet Flooring Gallery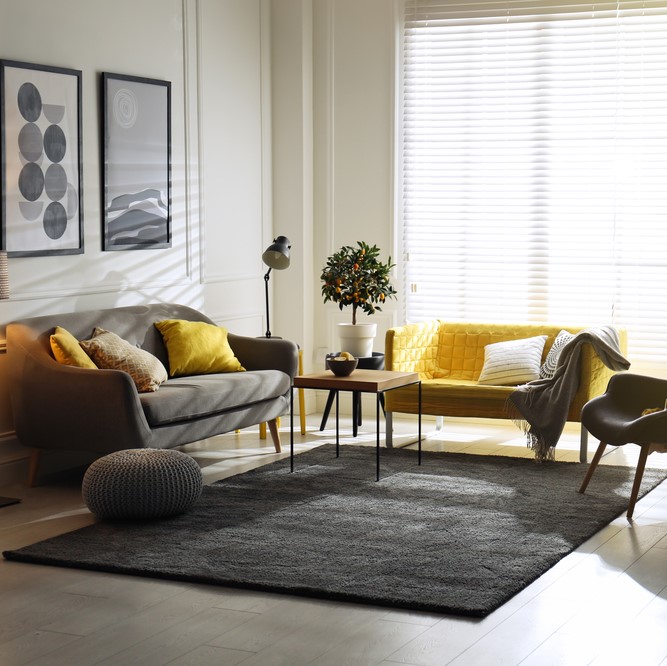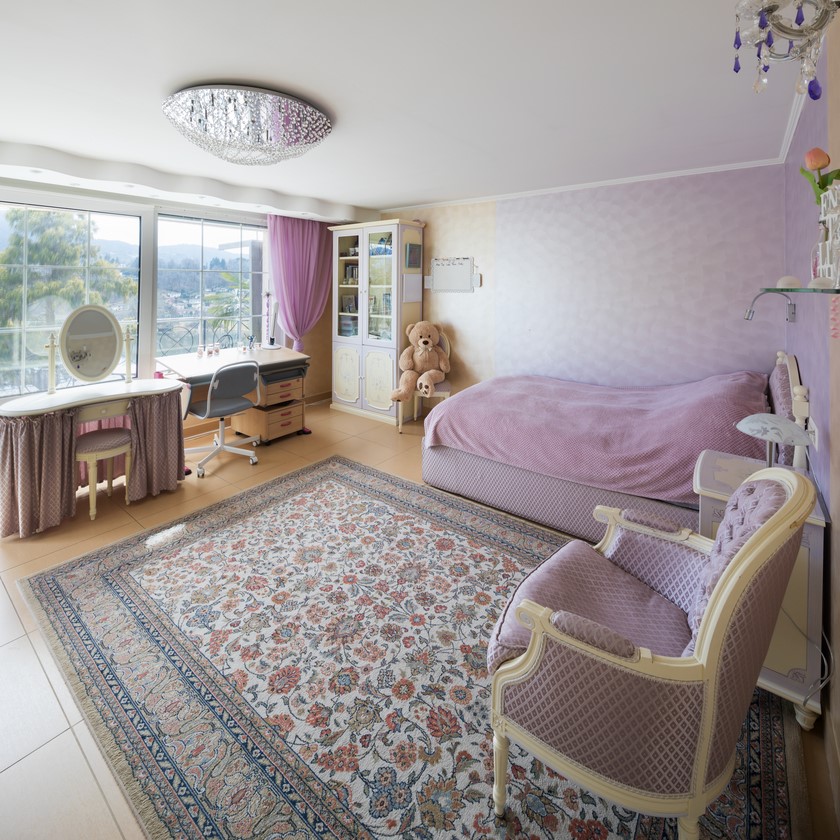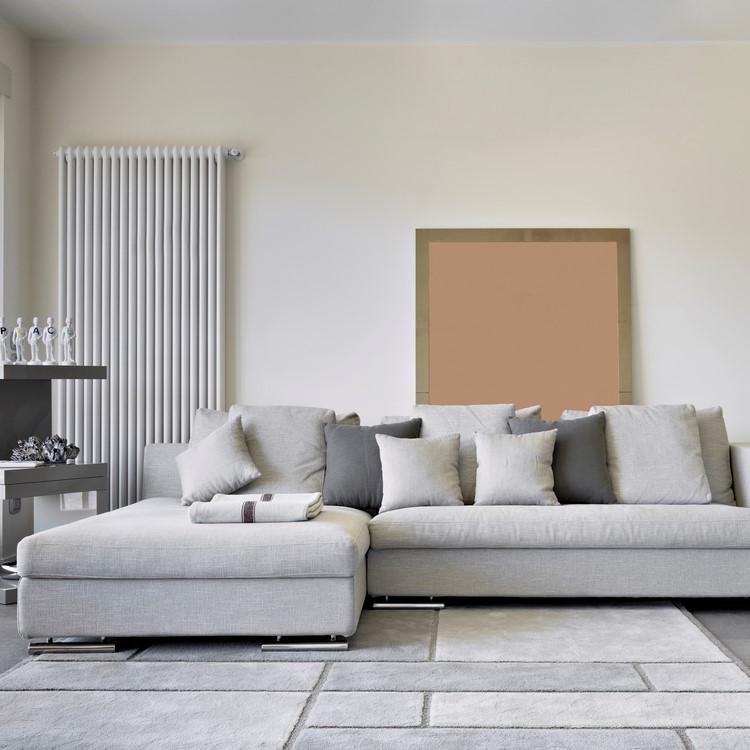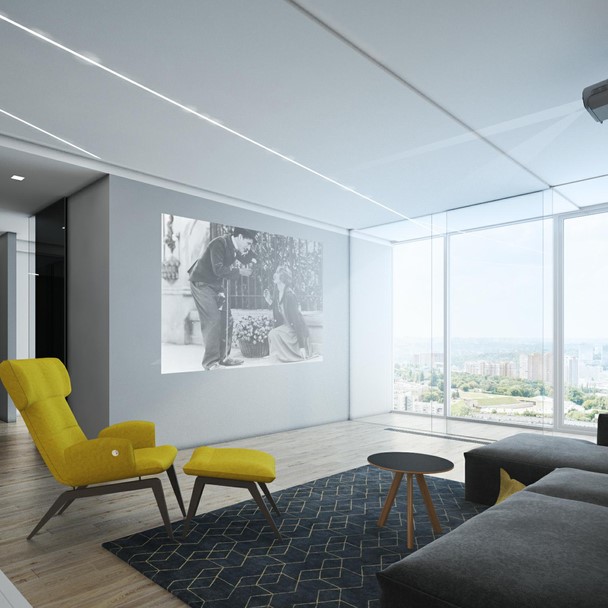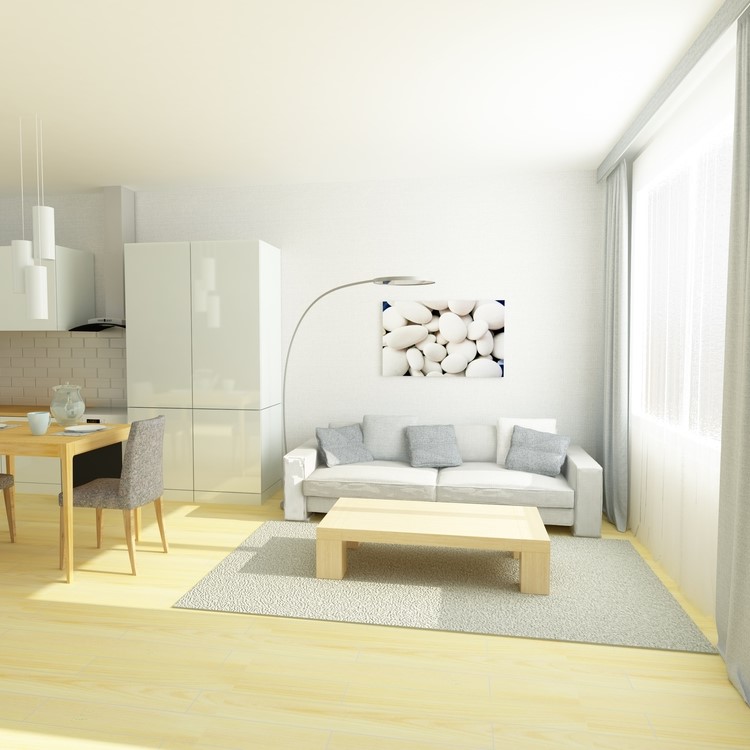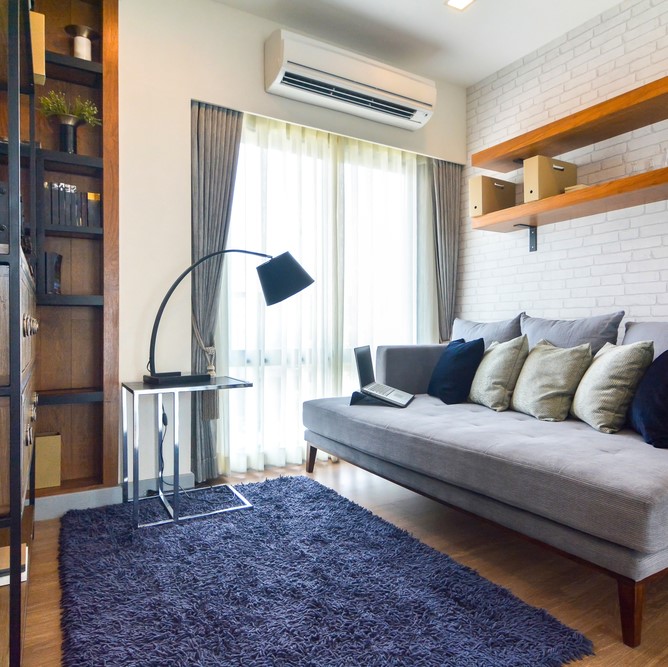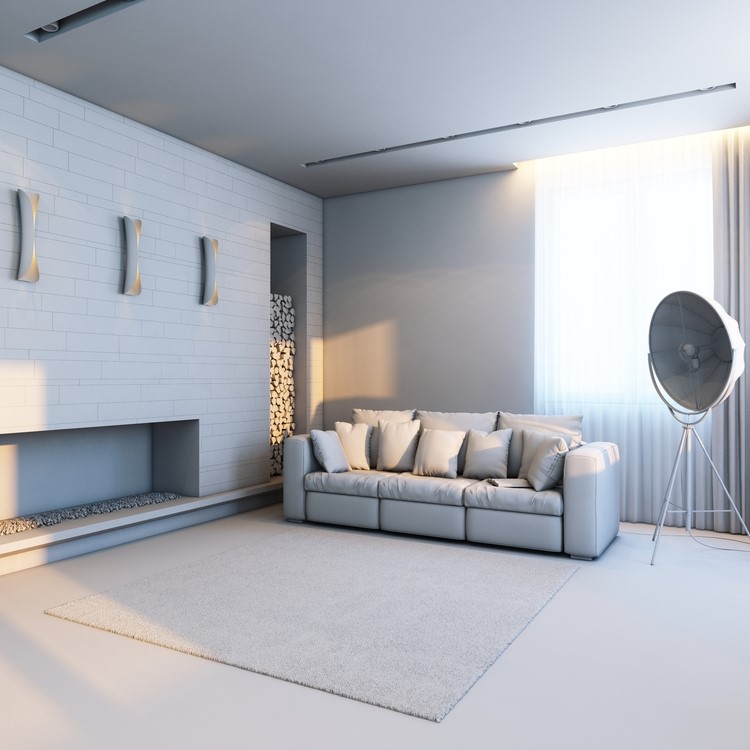 We are ready to help you elevate the look and style of your home and business, call us today!
How to Connect With Us
If you've got questions or ideas you would like to share, send a message. For anything more specific, please use one of the addresses listed below.
Request a Free Estimate
After we get some information from you, we'll set up a time to discuss your project in further detail.