Hardwood Flooring Store Winnipeg, MB
Always the classic Image Flooring, Winnipeg, MB offers the incredible, luxurious, and stunning hardwood floors. Hardwood floors is a flooring that stands the test of time repeatedly with features that make it one of the most widely used flooring solutions of all time. The impressive look of hardwood floors cannot be outmatched and adds incredible value to the resale price of your home. Hardwood floors afford a timeless look throughout your home and will enhance the beauty and style within. Finding a suitable hardwood couldn't be easier than with our experts here at Image Flooring. We will guide you through some of these key elements when we assist you in the selection process.
Hardwood is much like other hard surface floors; in that they are incredibly easy to clean. When there is a spill on hardwood it is simple to wipe it up with a rag or mop, and you don't have to worry about staining. Dust and debris are swept or vacuumed away with ease, which ensures that you can easily have a clean and dust free home. Regular weekly sweeping and mopping will give you that clean look and keep your floors looking vibrant and new.  You can have stunning floors round the clock with little effort when you select hardwood floor for your home.
Hardwood floors are incredibly durable. They can withstand the day-to-day foot traffic and maintain their stunning appeal. Should you have any scratches or dings on your hardwood floors it is easy to sand and resurface them. You may want to consider resurfacing as a part of your regular maintenance every few years. You will not have to remove or replace hardwood floors, because they can be reborn through resurfacing. The investment of hardwood floors is one that you will not regret. Since hardwood is such a sound investment and are beautiful to the eye, they add immense value to your home. As a homeowner hardwood flooring is an excellent solution that you will not regret.
Since hardwood floors are made from trees these are also environmentally friendly. The wood will stand up to years of wear, which will make it so that you aren't needing to refloor your home periodically. Other synthetic flooring choices have an impact on the environment when they go through manufacturing. Hardwood floors are also biodegradable, so if you do feel like you're ready for a change at some point and want to remove the hardwood floors from your home, they will decompose into the earth rather than filling up landfills. Hardwood floors have a lesser impact on our environment once again making them an ideal flooring solution for any home.
One more of the many characteristics that make hardwood ideal is that they are versatile and can adapt to the look of any home décor. Hardwood floors compliment the style of your home and the style within your home. The elegance of hardwood will not clash with the different ways a homeowner may style their home and will be a beautiful addition that compliments the look of every room. Hardwood floors are attractive and stylish and create an inviting ambiance in the home. The team here at Image Flooring in Winnipeg, MB is ready to show you the incredible selection of hardwood that we have to offer.
We provide Hardwood, Carpet, Carpet Tile, Sheet Vinyl, Tile, Luxury Vinyl Tile, Cork, and Laminate Flooring flooring installation, and upgrades. We serve all cities around Winnipeg, MB including Steinbach, MB, Portage la Prairie, MB, Selkirk, MB, Winnipeg Beach, MB and more. Call us at 204-663-0203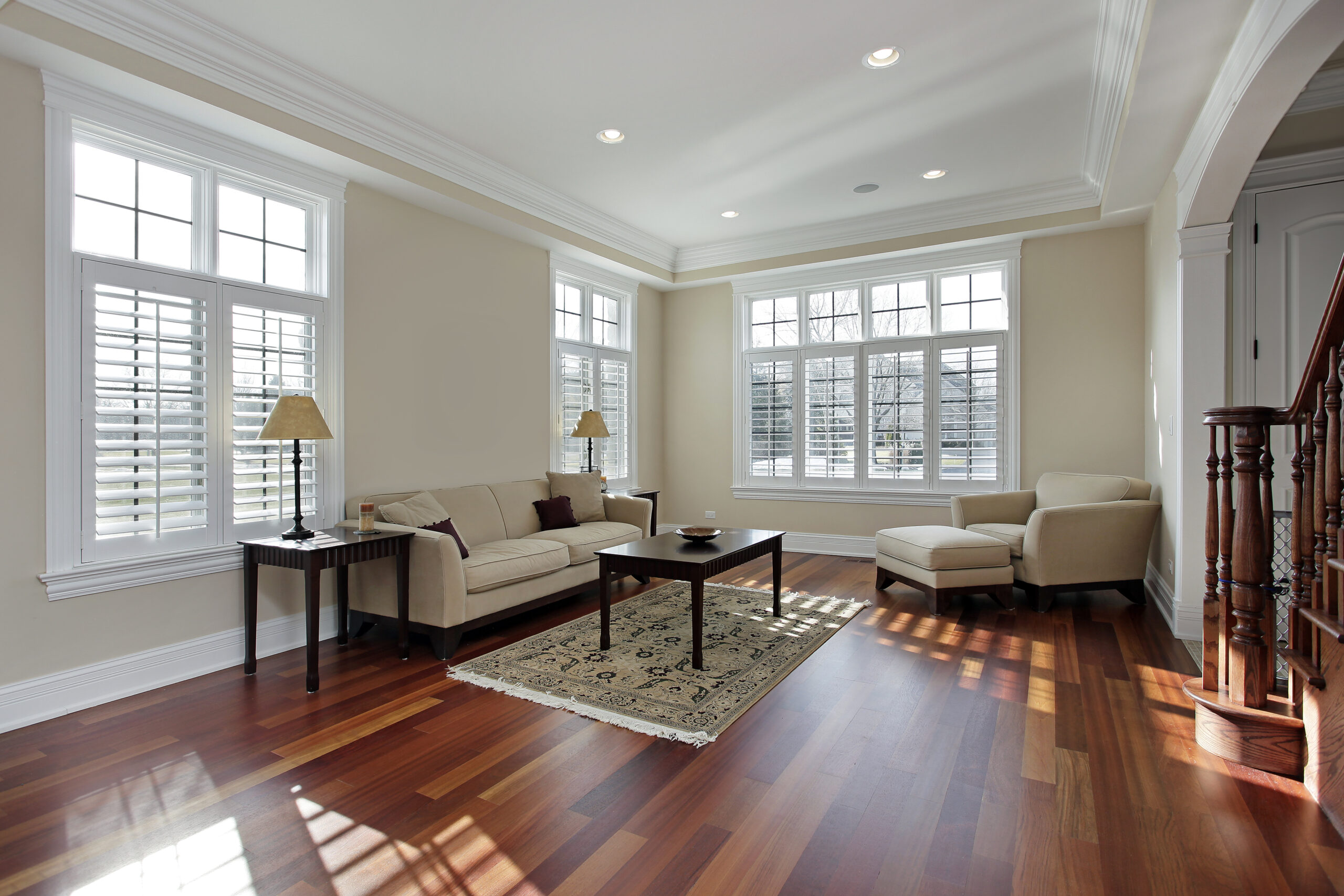 Hardwood Flooring Gallery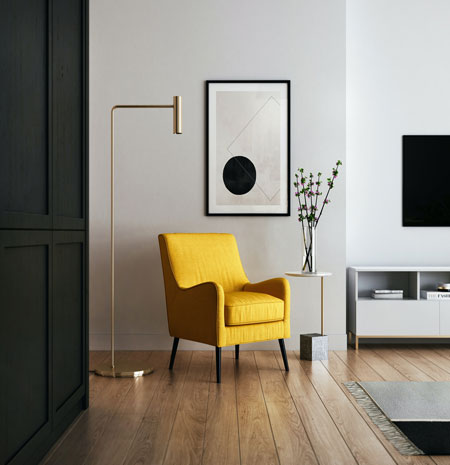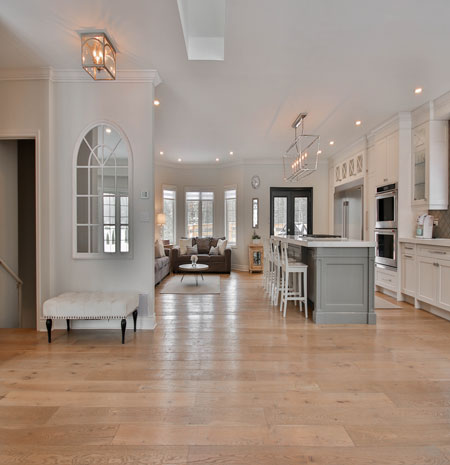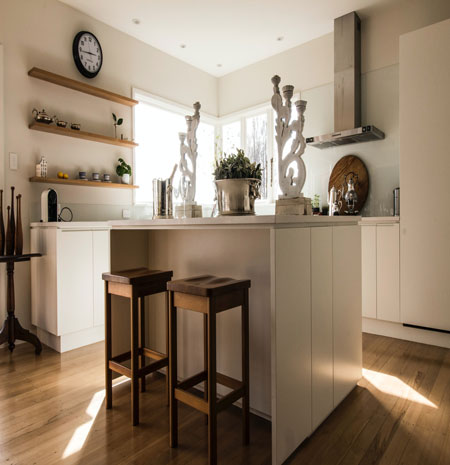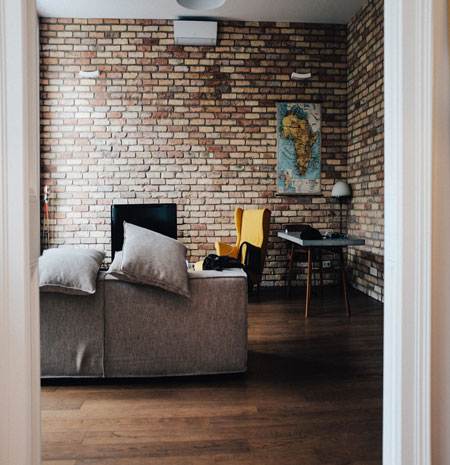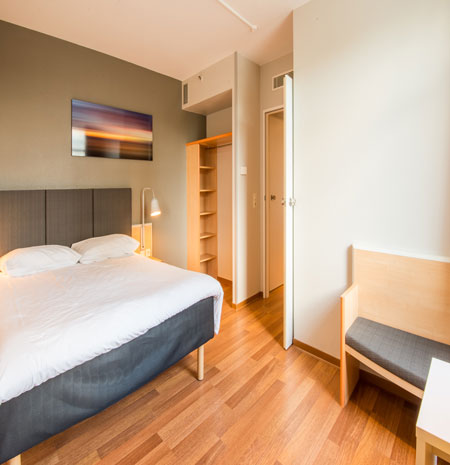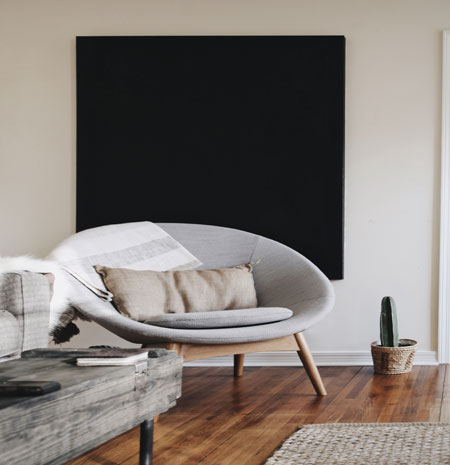 We are ready to help you elevate the look and style of your home and business, call us today!
How to Connect With Us
If you've got questions or ideas you would like to share, send a message. For anything more specific, please use one of the addresses listed below.
Request a Free Estimate
After we get some information from you, we'll set up a time to discuss your project in further detail.