Sheet Vinyl Flooring Store Winnipeg, MB
Sheet vinyl flooring is among the many offerings we have at Image Flooring, Winnipeg. Sheet vinyl has a lot of advantages that make it an ideal choice for many homes. Sheet vinyl is a modern flooring that is very adaptable, making this a choice for many homes as it accents most styles of home and décor. Vinyl flooring comes in a broad range of styles and colors and is an affordable flooring solution, sure to fit in any budget. Sheet Vinyl floors are not what they used to be, they have greatly improved when it comes to color, texture and feel thanks to modern technology. Sheet vinyl floors are unique and are highly sought after because they are the powerhouse combination of style and durability.
A unique feature of vinyl flooring is how it feels. Sheet vinyl is soft underfoot and you may notice that it has an easier time maintaining a level temperature in comparison to other flooring alternatives. Stone can become quite warm to the touch if the sun is peaking through and landing on it and similarly tile can become quite cold during the winter months. Sheet vinyl stays fairly temperate and makes walking around barefoot pleasant year-round no matter what your climate, which is especially nice during our frigid Winnipeg winters. Another feature that makes sheet vinyl a treat, is that it offers good air quality, this is because dust and debris are easily swept and mopped away and are unable to hide within the fibers as it would be able to with other solutions.
Maintaining sheet vinyl floors could not be easier. Since sheet vinyl is stain and water resistant simply sweep, mop and your floors are as good as new. If you have a tougher spill you don't have to worry if you need to use a little elbow grease, sheet vinyl can stand up to it and keep on lasting. Humidity and moisture don't stand a chance when your home is outfitted with sheet vinyl. The bathroom, kitchen and even the laundry room are ideal candidates for sheet vinyl due to their tendency towards moisture and spills. Not only is sheet vinyl moisture resistant it is also incredibly durable and will last for many years to come.
Our experts at Image Flooring in Winnipeg, MB can help you pick the style of vinyl that will work best within your home. Sheet vinyl can go in any room and on any level of the home and allows for a very easy installation that most floors do not. Sheet vinyl can be installed on any existing sub floor, this alone makes it an attractive flooring option for homeowners. All these fabulous attributes make sheet vinyl stand out above the rest. If you're in the market for new, budget friendly floors that will elevate your home in style and function sheet vinyl floors from Image Flooring is the right look for you. Our experienced flooring experts are ready to assist you in a home flooring renovation that will make your home a dream home come true.
We provide Hardwood, Carpet, Carpet Tile, Sheet Vinyl, Tile, Luxury Vinyl Tile, Cork, and Laminate Flooring flooring installation, and upgrades. We serve all cities around Winnipeg, MB including Steinbach, MB, Portage la Prairie, MB, Selkirk, MB, Winnipeg Beach, MB and more. Call us at 204-663-0203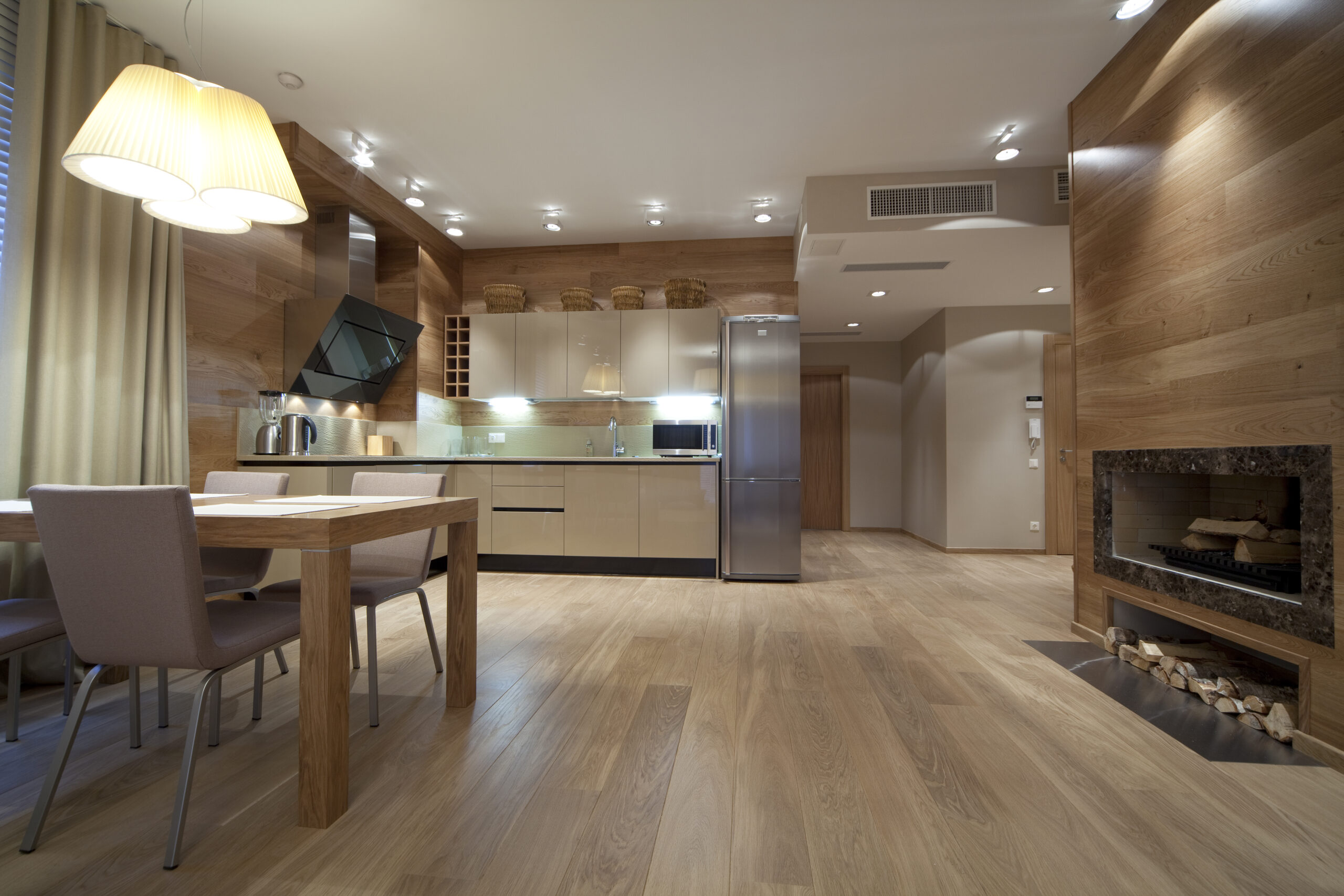 Vinyl Flooring Gallery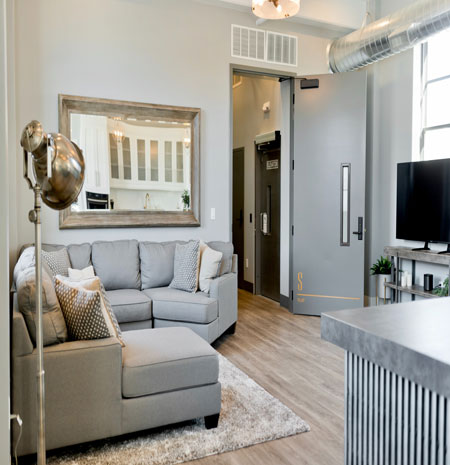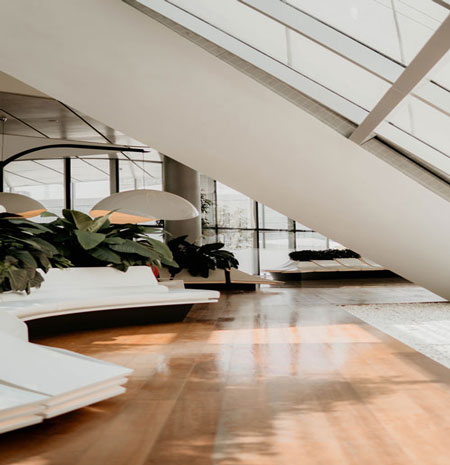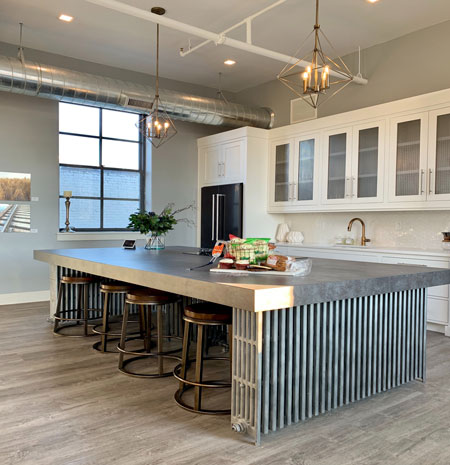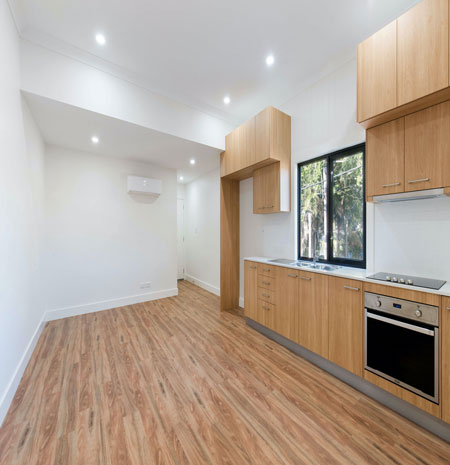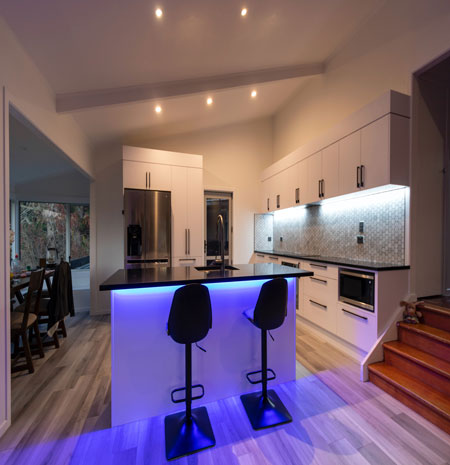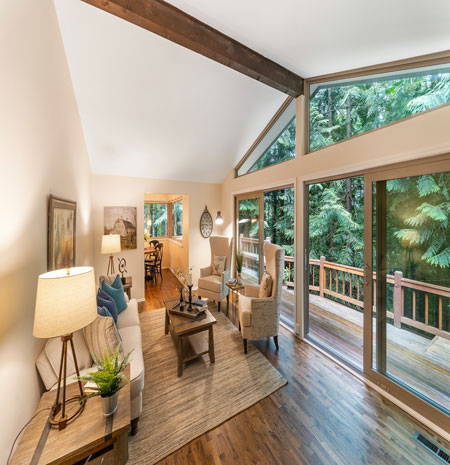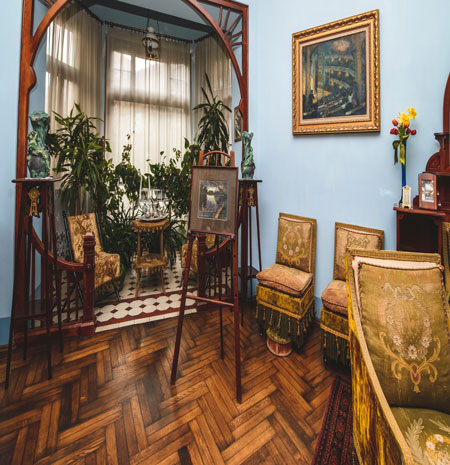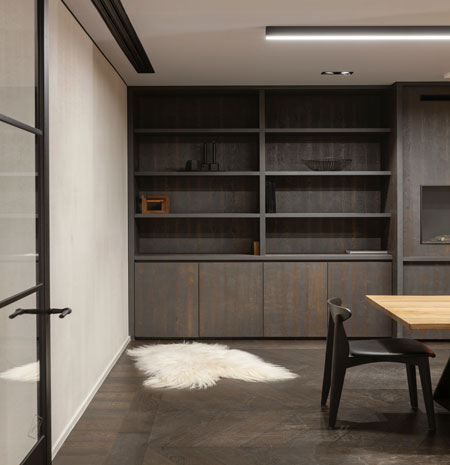 We are ready to help you elevate the look and style of your home and business, call us today!
How to Connect With Us
If you've got questions or ideas you would like to share, send a message. For anything more specific, please use one of the addresses listed below.
Request a Free Estimate
After we get some information from you, we'll set up a time to discuss your project in further detail.