Laminate Flooring Store Winnipeg, MB
Laminate floors are consistently one of the top selling floors on the market today. There are many benefits to selecting a laminate floor for your home. Image Flooring in Winnipeg knows that you have many options of flooring to choose from and we like to make it easy for you to decide what would work best in your home. Aesthetics, price, durability, and ease of maintenance are all factors to consider when flooring is concerned. Careful consideration of these features and applying them to your own home and lifestyle will assist you in selecting a floor that is ideal for you.
Budget is often the top-of-mind factor in floor selection. Most consumers want to update their home beautifully for less. Laminate floors are manufactured in a way that they can be sold for less. You can achieve the stunning look of hardwood or stone floors at a fraction of the price of the original. Laminate floors are made in such a way that affords durability and ease of care thus also adding to the budgetary appeal as they will last making them well worth their price. You can achieve the elegance of higher-end floors at a price that is much easier on the wallet.
As mentioned above the durability of laminate floors is not only good for the budget, but also good for the eye. Since laminate floors are durable, they can withstand a beating making them a smart choice in homes with pets and young children. The top coating that is placed on the laminate floor prevents them from succumbing to scratches and dents. Fading and stains are also no match for laminate floors, you can rest assured that they will maintain their beauty for many years to come. In addition, cleaning your laminate floors is a snap! You can simply sweep or vacuum away dust and grime and go over it with a damp mop to get those stunning floors looking good as new!
Aesthetics are easily achieved with laminate floors. You can find a suitable laminate floor that will compliment any style of home or décor. There are near limitless possibilities of authentic flooring styles when you use laminate. Laminate floors are made using a high-quality printer, and they can mimic almost any wood or stone look that you would like to achieve. No matter what your design style is within your home there is sure to be a laminate floor available to bring out the beauty you are going for. Selecting a suitable laminate that matches your style is a breeze and we have many options to choose from.
Laminate floors are not only beautiful, durable and offer an ease of care, they are also a practical budget friendly option for replacing the current floors within your home. Homeowners around the globe are turning to laminate floors to add style and value. Homeowners from parents to empty nesters can appreciate the attractive characteristics of laminate floors and utilize them throughout their home. Image Flooring in Winnipeg, MB has a qualified staff of experts who can assist you in selecting the appropriate style of floor for your home, whether you choose laminate or one of the many other flooring options we have to offer we are here to assist you.
We provide Hardwood, Carpet, Carpet Tile, Sheet Vinyl, Tile, Luxury Vinyl Tile, Cork, and Laminate Flooring flooring installation, and upgrades. We serve all cities around Winnipeg, MB including Steinbach, MB, Portage la Prairie, MB, Selkirk, MB, Winnipeg Beach, MB and more. Call us at 204-663-0203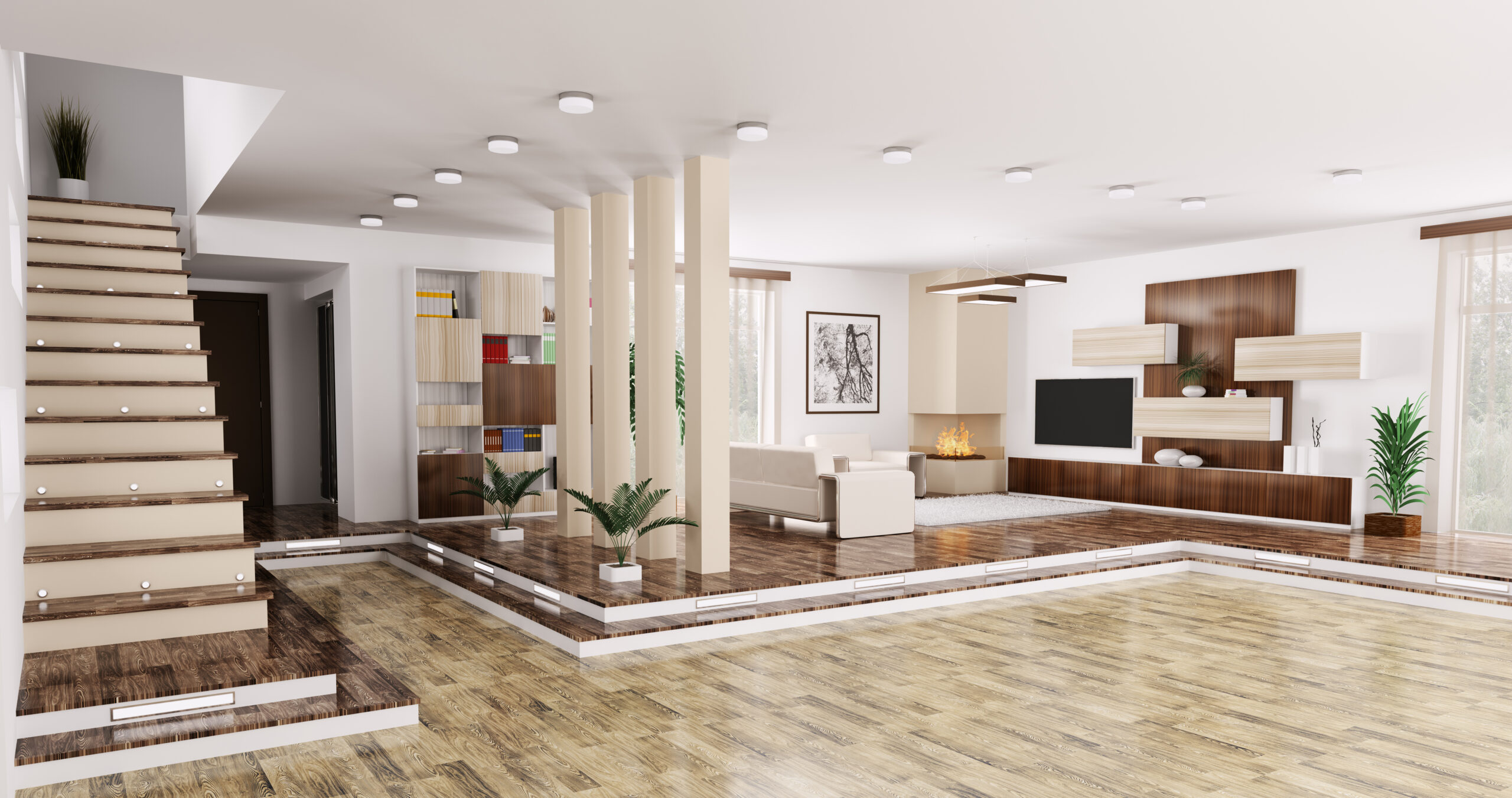 Laminate Flooring Gallery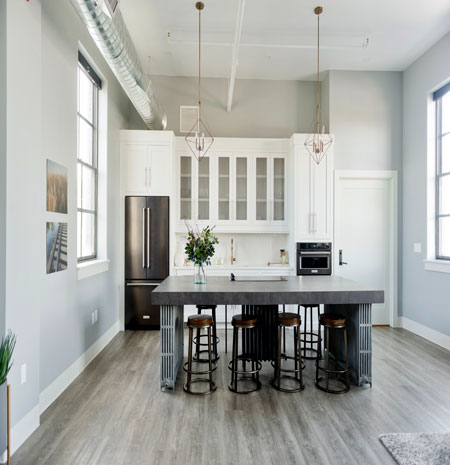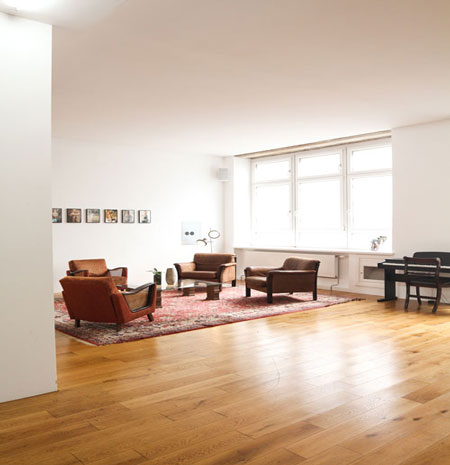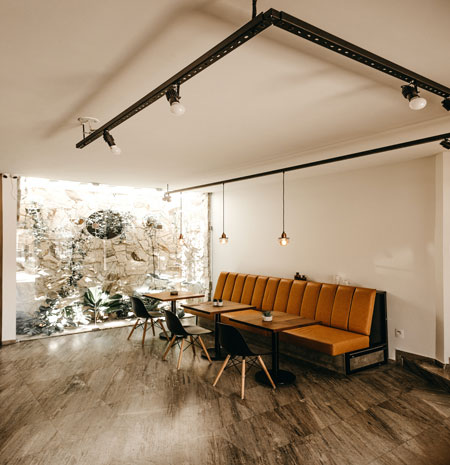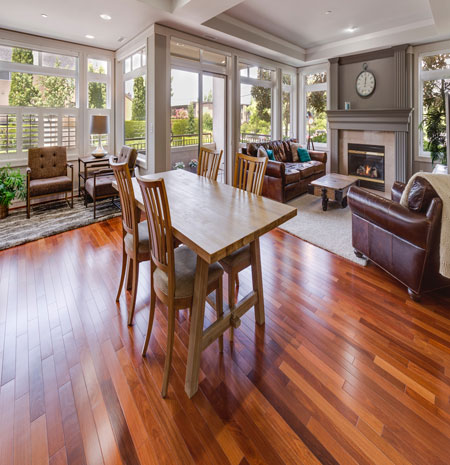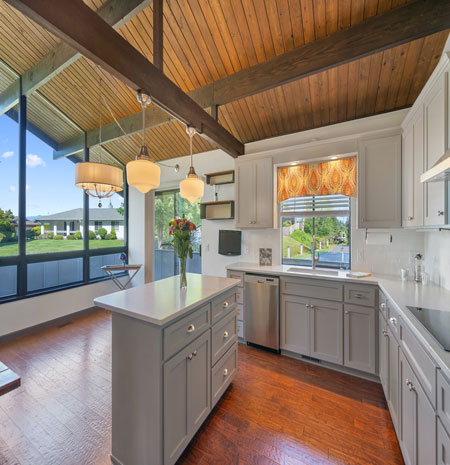 We are ready to help you elevate the look and style of your home and business, call us today!
How to Connect With Us
If you've got questions or ideas you would like to share, send a message. For anything more specific, please use one of the addresses listed below.
Request a Free Estimate
After we get some information from you, we'll set up a time to discuss your project in further detail.