Tile Flooring Winnipeg, MB 
Ceramic Tile
At Image Flooring in Winnipeg, MB we love the look of ceramic tiles throughout a home. Ceramic tile has stood the test of time, this elegant flooring selection will elevate the look of your home as well as add incredible value. Ceramic tile is beautiful and adds an element of nature to a home. Homeowners love tile for its durability and natural beauty. Ceramic tile adds a touch of class to the home. When considering new floors for your home you can't go wrong with ceramic tile, and the boundless selection of styles and colors that will compliment any home décor.
Porcelain Tile
The durability of porcelain tile is unlike any other flooring selection on the market. Tile can be installed in a home for years and years without showing signs of aging. Selecting a flooring solution that can withstand the test of time is a wonderful choice because that means it is well worth the time and money spent installing it within the home. If a tile in your home should crack or have damage inflicted upon it, it is a simple task to remove the singular tile and replace it with a new one. Most other floors on the market do not have such an easy replacement option. This makes poercelain tile an ideal candidate for many homes.
Backsplash
Tiles are not only a beautiful choice of floor, but they also make a stunning backdrop to your kitchen. Utilizing the splash of color, pattern and texture that is offered by tile will create a stunning look in your kitchen. A kitchen backsplash is a wonderful design element that also has a useful purpose. Spills and splashes are more easily wiped away when there is a gorgeous backsplash on the walls above your countertops and stove. Tile has proven time and again to be versatile and easy to clean and maintain, adding a backsplash to your home kitchen is a great way to utilize that versatility in your home. Image Flooring in Winnipeg, MB has a great selection of backsplash ready tiles to add that pop of wow to your kitchen.
Fireplace
The fireplace adds function and warmth to your living space and there is no better way to decorate the outside of it than with tile. Tile is nonflammable which makes it ideal for the hot temperatures that come from the fireplace, and potential embers that may escape. Tiles are easily cleaned and maintained, making it a cinch to wipe away the soot after a cozy fire. Image Flooring in Winnipeg, MB also thinks that tile is a great choice for your fireplace surround because it is easy to install when replacing existing material. All in all, tile has a lot of advantages when it come to your fireplace and will definitely beautify your current fireplace.
Bathroom
Tile in the bathroom is a no brainer! Tile floors are easy to clean and maintain and can stand up to the moisture and humidity that is common in bathrooms. Another great feature of tile in the bathroom is that it can reduce the risk of water damage. Image Flooring in Winnipeg, MB has a great selection of tiles that will look wonderful in your bathrooms and will make bathroom upkeep simple and painless. Tile stands up to heavy traffic and wear and tear like a champ!
Schluter Membrane
When you are renovating your bathroom with new tub and shower enclosures, you will be sure to want to install Schluter Membrane prior to shower and tub installation. Schluter Membrane is a sheet of polyethylene waterproofing membrane that is water resistant and helps to waterproof your tub and shower. At Image Flooring in Winnipeg, MB we highly recommend utilizing Schluter Membrane when installing your new bathroom enclosures as it will protect and preserve the structure of your home from the water vapor and humidity that is caused through normal bathroom use.
We provide Hardwood, Carpet, Carpet Tile, Sheet Vinyl, Tile, Laminate, Cork, Luxury Vinyl Tile flooring installation, and upgrades. We serve all cities around Winnipeg, MB including Steinbach, MB, Portage la Prairie, MB, Selkirk, MB, Winnipeg Beach, MB and more. Call us at 204-663-0203
Tile Flooring Gallery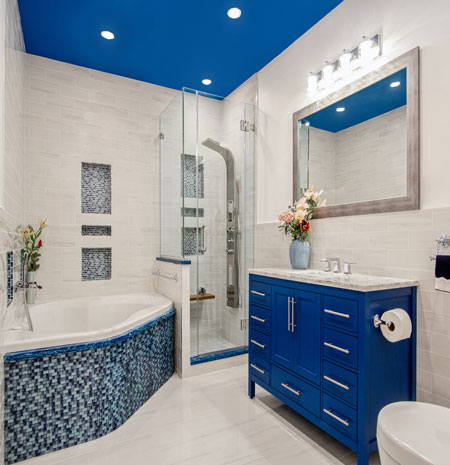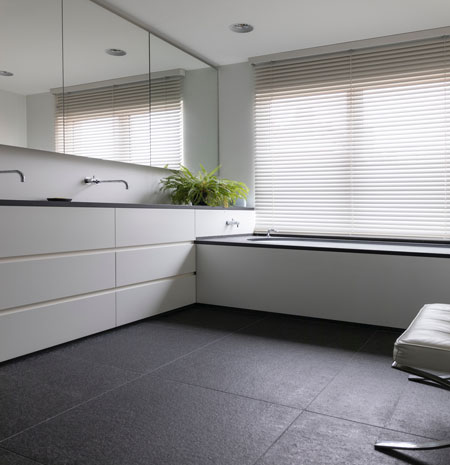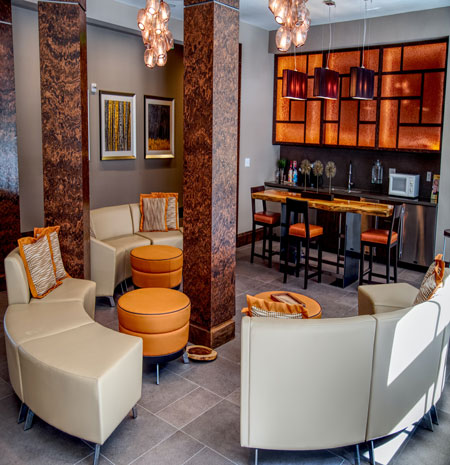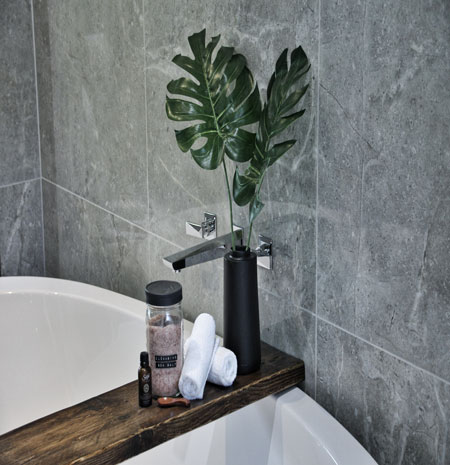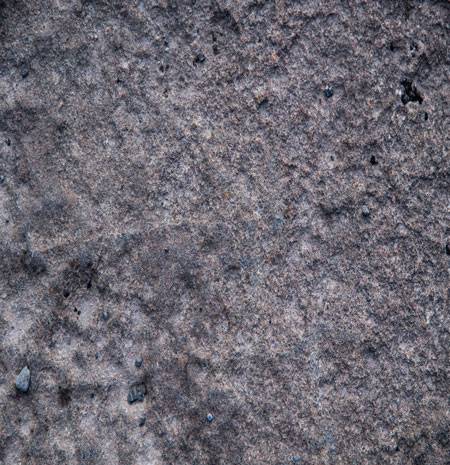 We are ready to help you elevate the look and style of your home and business, call us today!
How to Connect With Us
If you've got questions or ideas you would like to share, send a message. For anything more specific, please use one of the addresses listed below.
Request a Free Estimate
After we get some information from you, we'll set up a time to discuss your project in further detail.